LOKALIZACJA
NEW IRON powstaje przy ul. Struga 22, w centrum Łodzi, tylko kilka kroków od ulicy Piotrkowskiej i innych udogodnień, jakie daje miasto. To idealne miejsce dla osób, które chcą czerpać z życia wszystko, co najlepsze.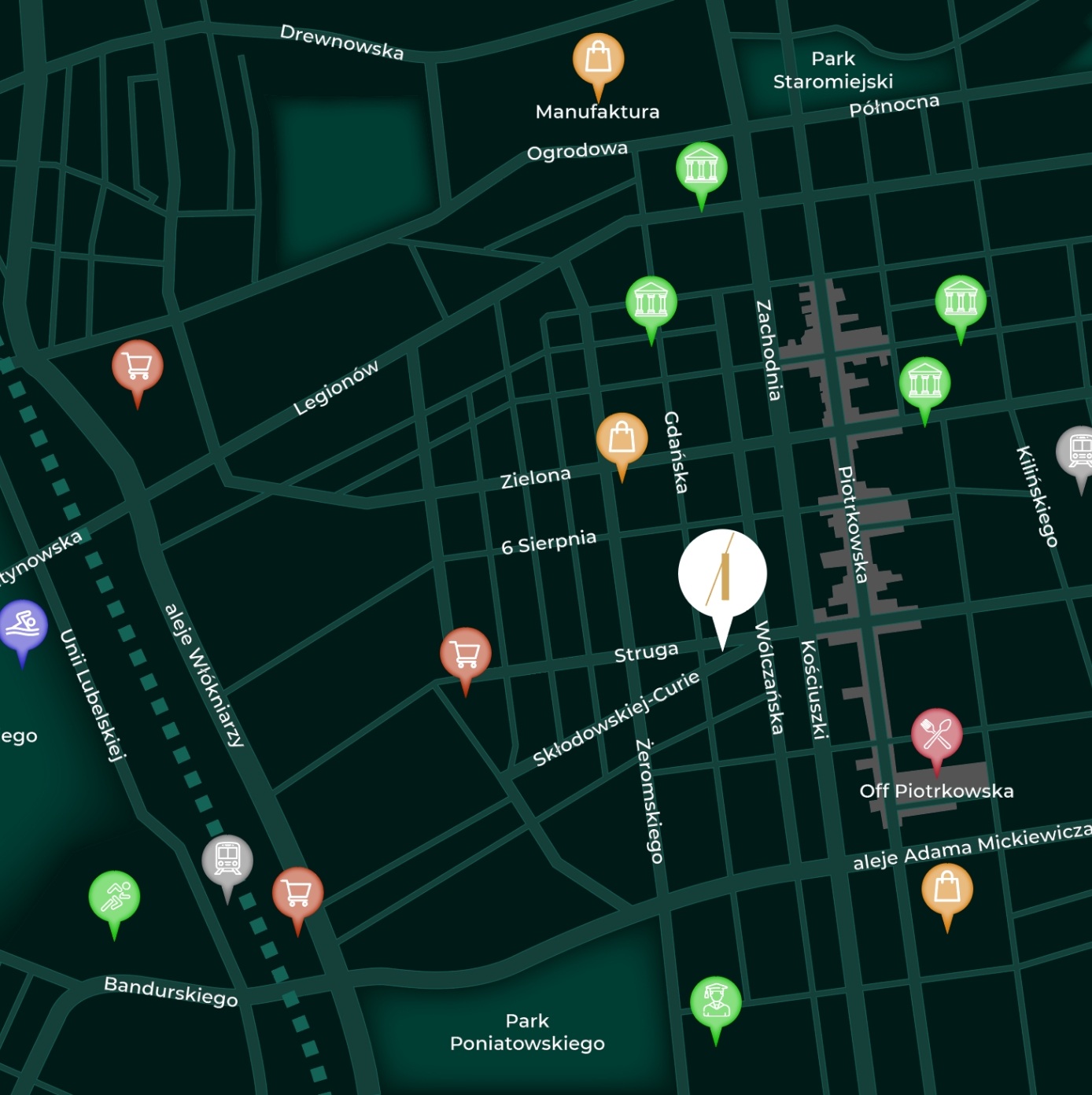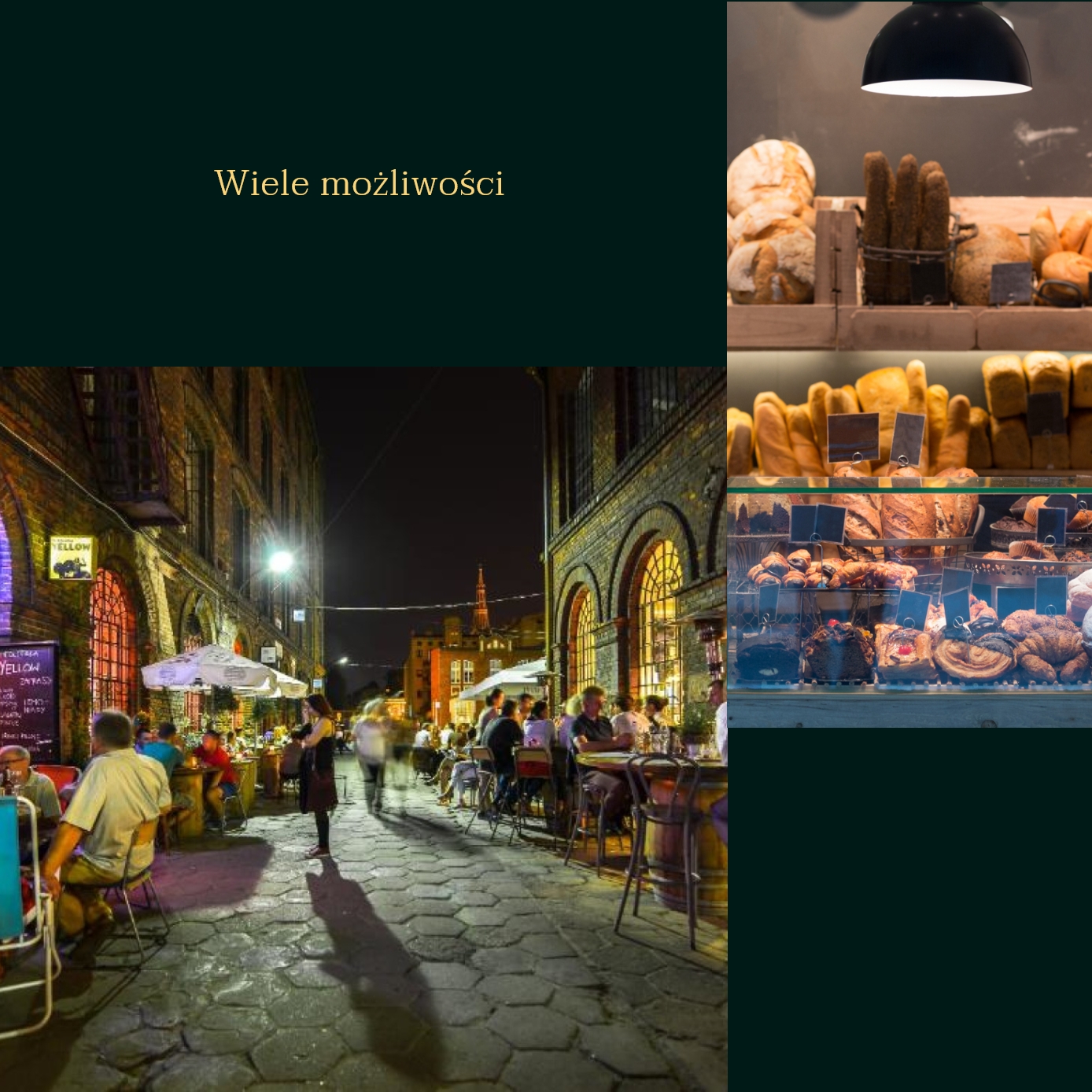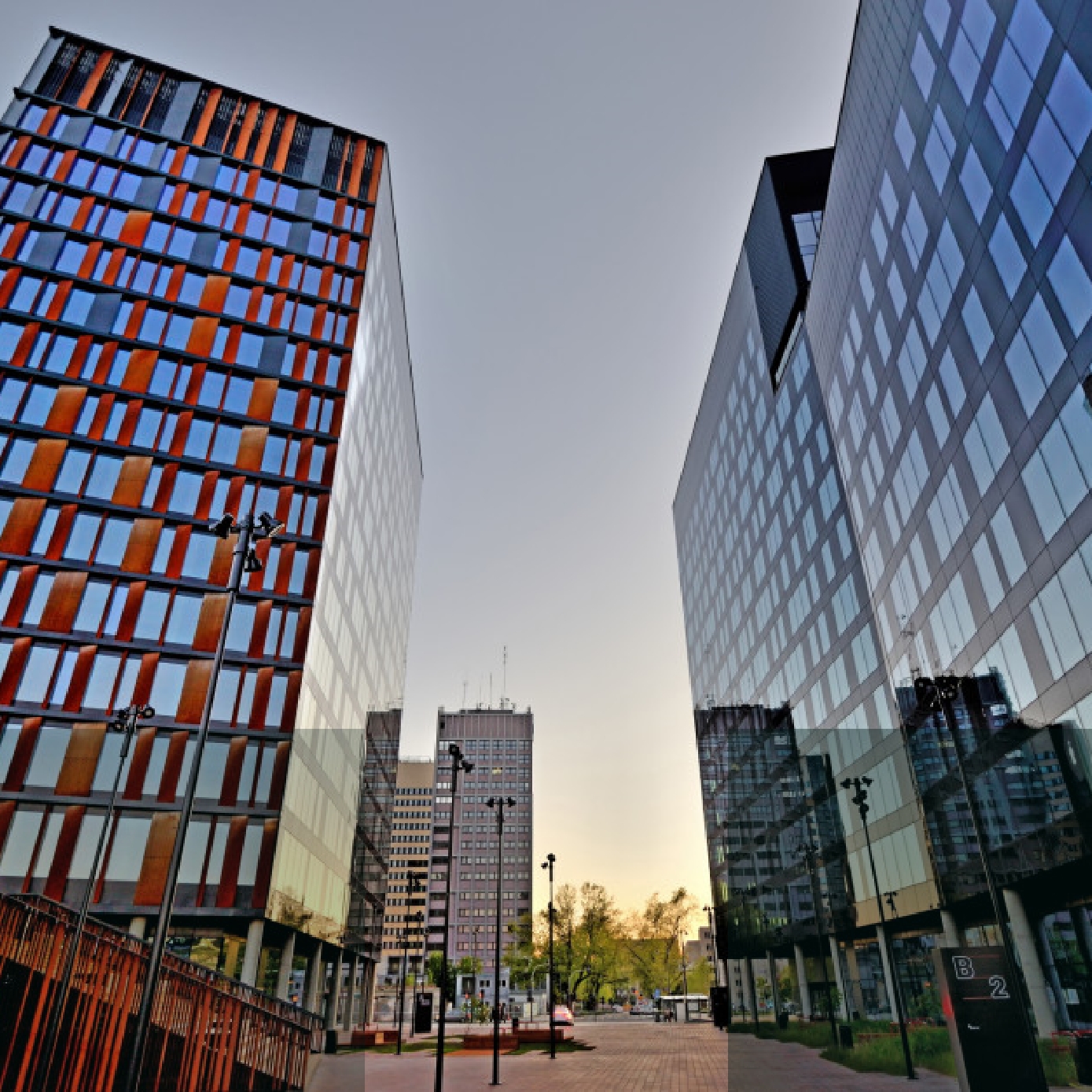 CENTRUM MIASTA
Szeroka dostępność usług – siedziby ważnych korporacji, urzędów, uniwersytety, kina, teatry, galerie handlowe, sale koncertowe, salony SPA, daje komfort i spokój w planowaniu codziennych obowiązków, a także przyjemności.
New Iron to miejsce idealne do życia, gdzie wszystko jest na wyciągnięcie ręki.