O INWESTORZE
Aura Development Sp. z o.o. to ugruntowana na rynku firma deweloperska, która realizuje projekty premium w Polsce i na świecie. Dzięki naszemu doświadczeniu realizujemy inwestycje wyróżniające się estetyką, wyjątkową architekturą, ekonomicznymi rozwiązaniami i wysoką funkcjonalnością. Naszym celem jest stworzenie inwestycji wyjątkowych i ponadczasowych.
Wyróżnia nas dbałość o pracowników na każdym szczeblu. Klienci doceniają zaangażowanie naszego zespołu na wszystkich etapach współpracy, dlatego z sukcesem realizujemy nasze projekty. Tworzymy inwestycje, w których sami mieszkamy i prowadzimy biznesy.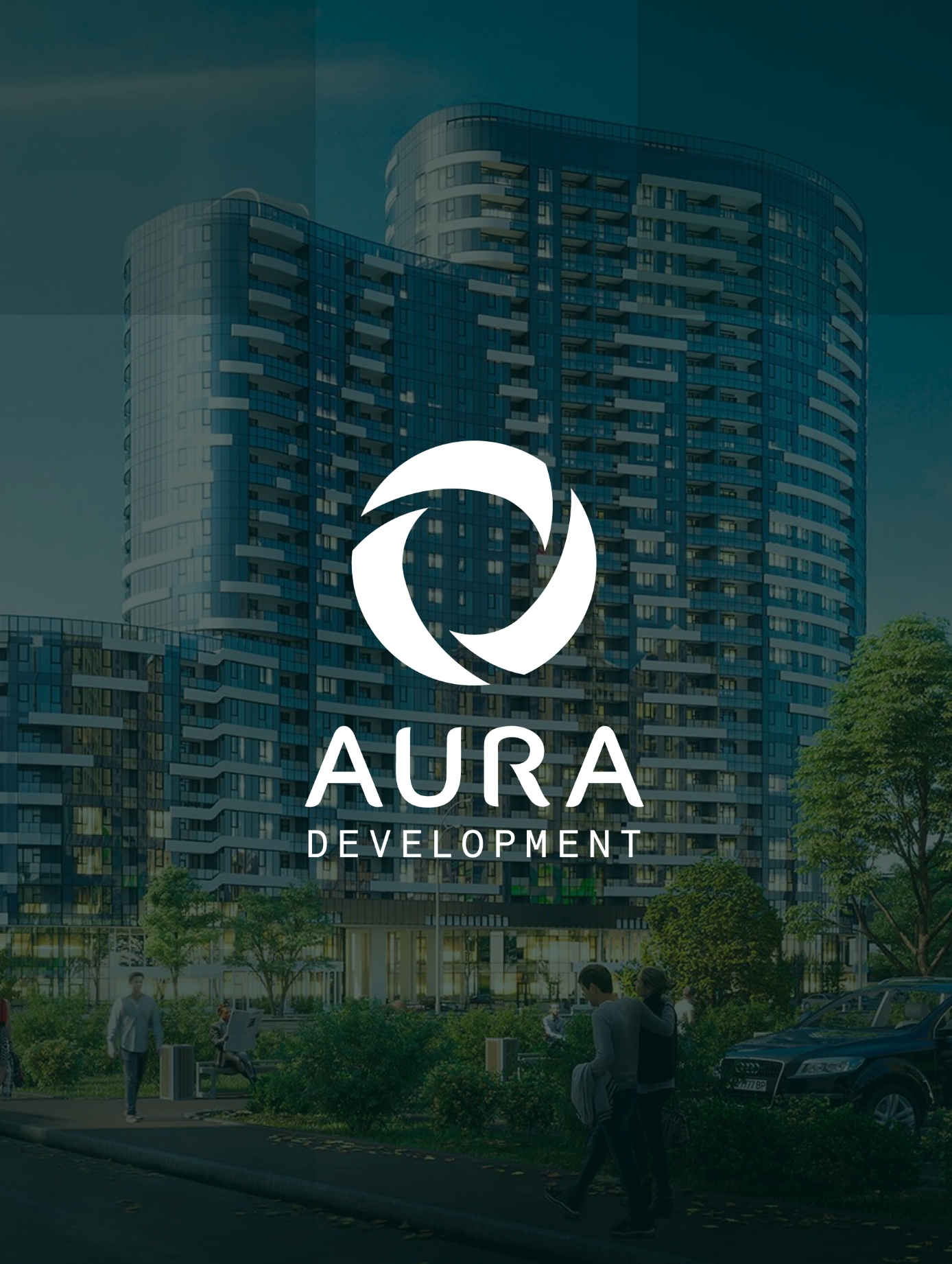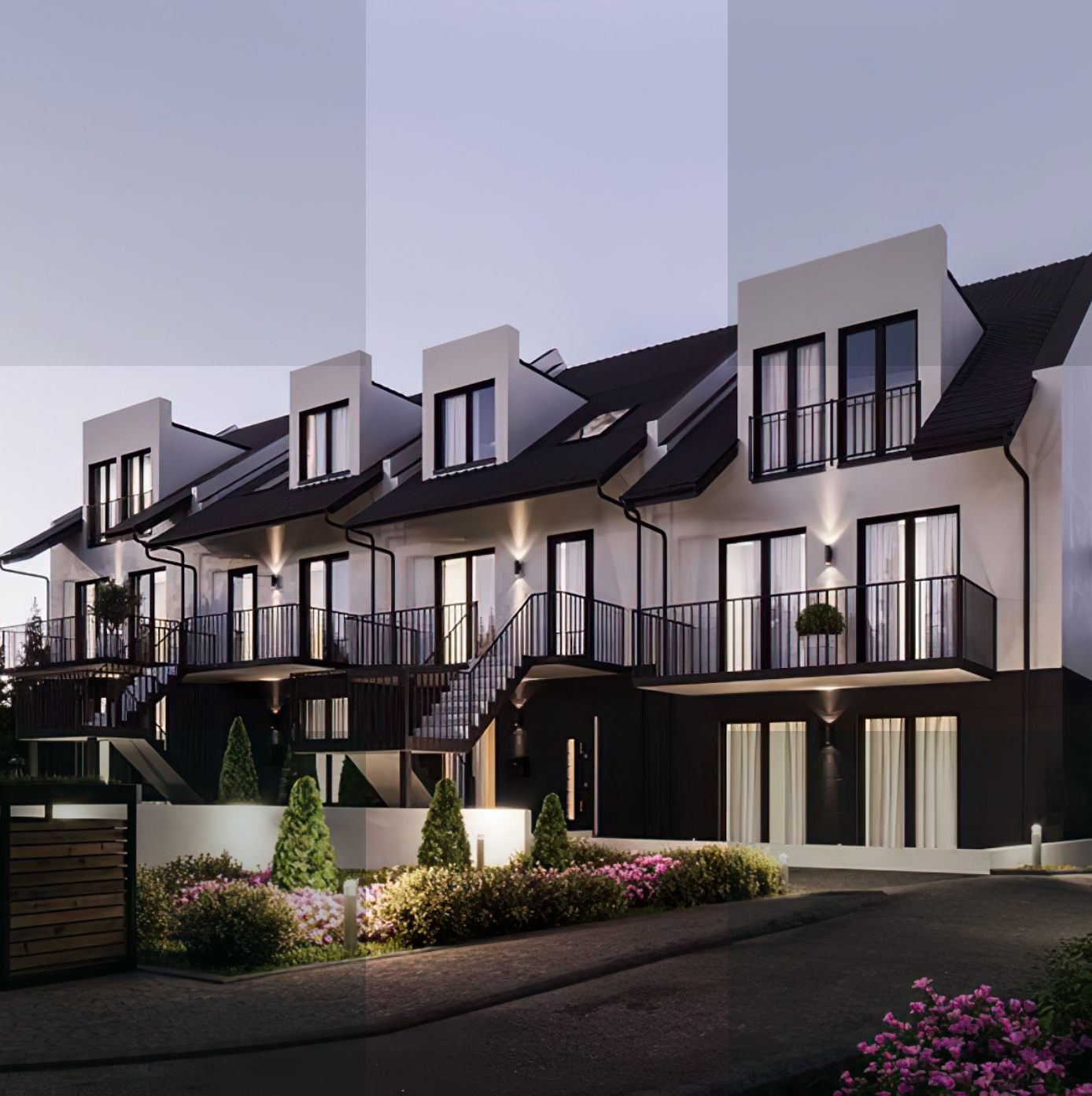 Apartamenty Różana
Kameralna inwestycja zlokalizowana na przedmieściach Krakowa, jest to idealne miejsce dla osób ceniących spokój i bliski kontakt z naturą.
Przy ulicy Krakowskiej 36A na trzech kondygnacjach naziemnych powstają apartamenty o powierzchni od 60 do 110 m². Inwestycja jest w trakcie realizacji.
Apartamenty Różana 52 to przede wszystkim ponadczasowa bryła i funkcjonale wnętrza.
Apartamenty Krakowskie Przedmieście
Inwestycja, którą mieliśmy przyjemność zrealizować w 2017 roku to kameralne osiedle, składające się z 16 mieszkań wielopoziomowych.
Apartamenty Krakowskie Przedmieście dzięki swojej architekturze idealnie wpisały się w otoczenie.