ABOUT INVESTMENT
Exclusive and non-standard – this is NEW IRON. A new project in the heart of city Łódź. Inspirational interiors, the finest materials and amenities in a five-star standard– future residents will easily reach all of this.
A modern apartment building is characterized by a specific narrowing in the shape resembling an iron. This non-obvious from is a reference to the big city style. NEW IRON has chance to become a new symbol of the city famous for its dynamic development.
The design project of the building was prepared by the multi-award-winning Polish architect Marcin Tomaszewski from the REFORM Architekt studio.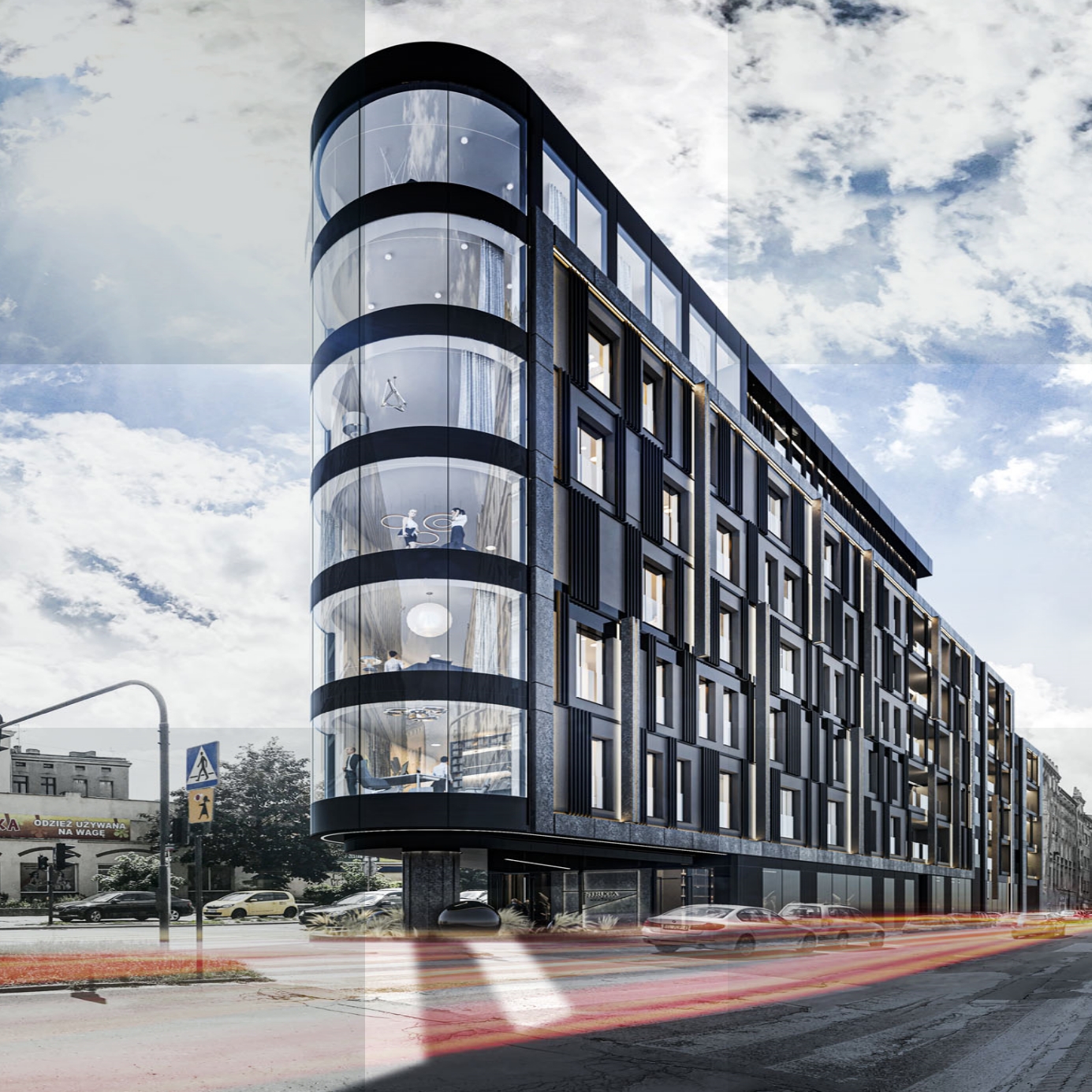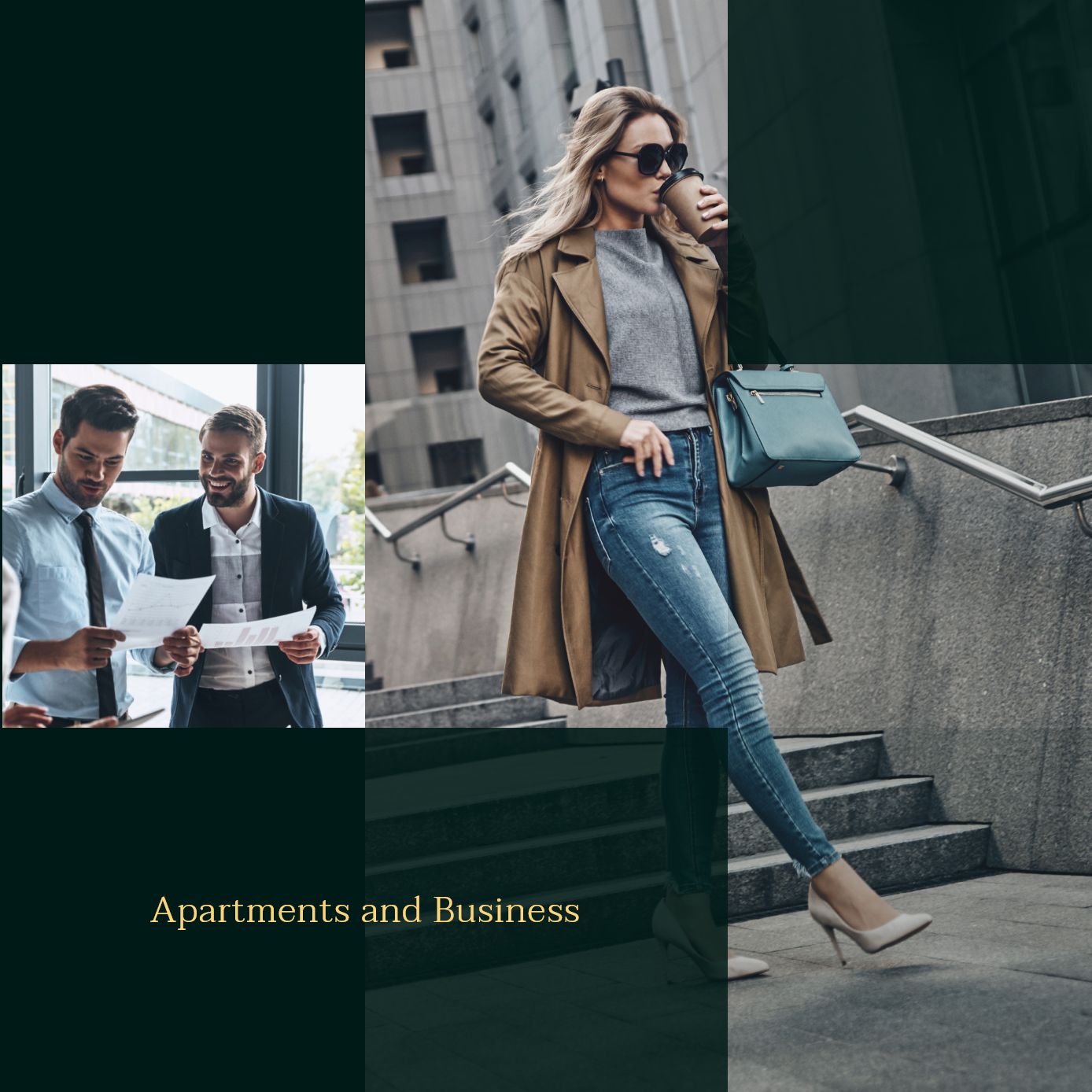 APARTMENTS AND BUSINESS
NEW IRON consists of 37 apartaments, including an exclusive penthouse with an area of 211 m² with a private access to the terrace and spacious two-level interiors.
NEW IRON is an ideal place to combine businesses and live, all thanks to premium amenities that will meet the highest expectations of customers:
– nobility of materials that will be used in investment
– elegant foyer
– silent elevators
– parking on two floors
– functional bicycle room
– electric car charging stations
All of this has been designed with attention to every detail.
functional bicycle room
ecological LED lighting
parking on 2 floors
electric car charger
silent elevators
storage rooms
video intercoms
monitoring
Smart Home
central air conditioning
heated floors in bathrooms
room height 3 m