INTERIOR DESIGN
We design and finish turnkey apartments that combine beauty with usability. Taking care of the smallest detail and the quality of materials, we create interiors that delight with their craftmanship. The architects cooperating with us focus on timeless and functional solutions, supervising each stage of the project.
We create unique interiors for extraordinary people.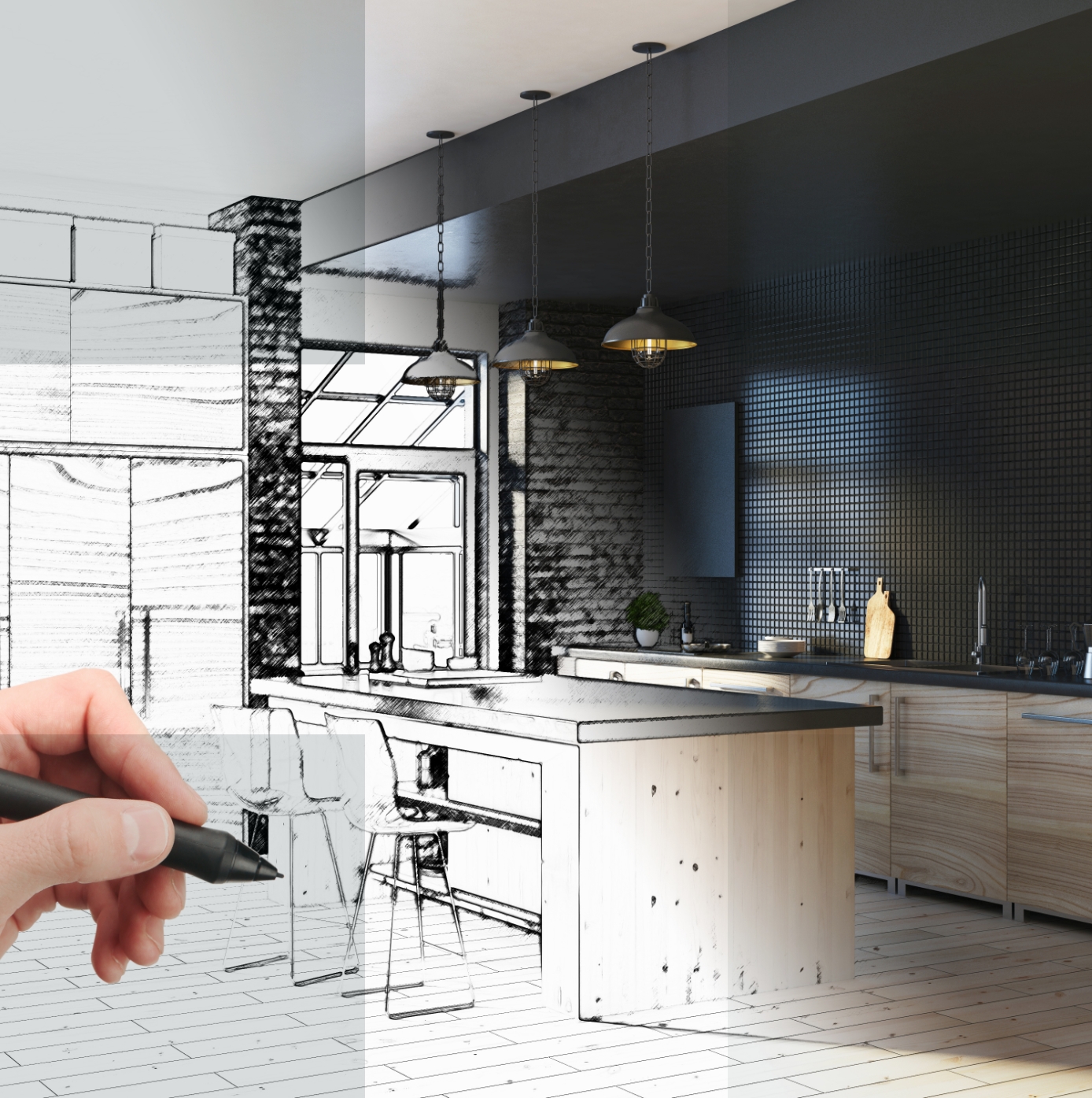 WE WILL DESIGN AND FINISH
APARTMENT FOR YOU
APARTMENTS
100-200m2
A space that can be freely arranged. It gives us the opportunity to make even the most secret dreams come true – such as a home SPA or a spacious wardrobe. Thanks to combination of noble materials and world design in the center of Łódź, an extremely luxurious apartment can be created, just like in New York on Fifth Avenue.
APARTMENTS
70-90m2
Contemporary trends show that interiors combine many functions. The most important thing here is the ability to arrange open space, such as combination of a living room with a kitchen and a dining room. On the other hand, more and more often we like to divide the private space and the one for the guests. Here, you can easily create a relaxation and silence zone exclusively for yourself and a zone that would be perfect for work.
APARTMENTS
40-60m2
In designing, we are only limited by our imagination. By focusing on functional solutions, and at the same time interesting in terms of design, we can create a unique, spacious space that meets the expectations of even the most fastidious owners.