ABOUT THE INVESTOR
Aura Development Sp. z o.o. is a well – established development company that implements premium projects in Poland and around the world. Thanks to our experience, we implement investments distinguished themself by aesthetics, unique architecture, economic solutions and high functionality. Our goal is to create unique and timeless investemnts.
We distinguished ourself by caring for employees at every level. Customers appreciate the commitment of our team at all stages of cooperation, which is why we successfully implement our projects. We create investments, which we live in and run businesses ourself.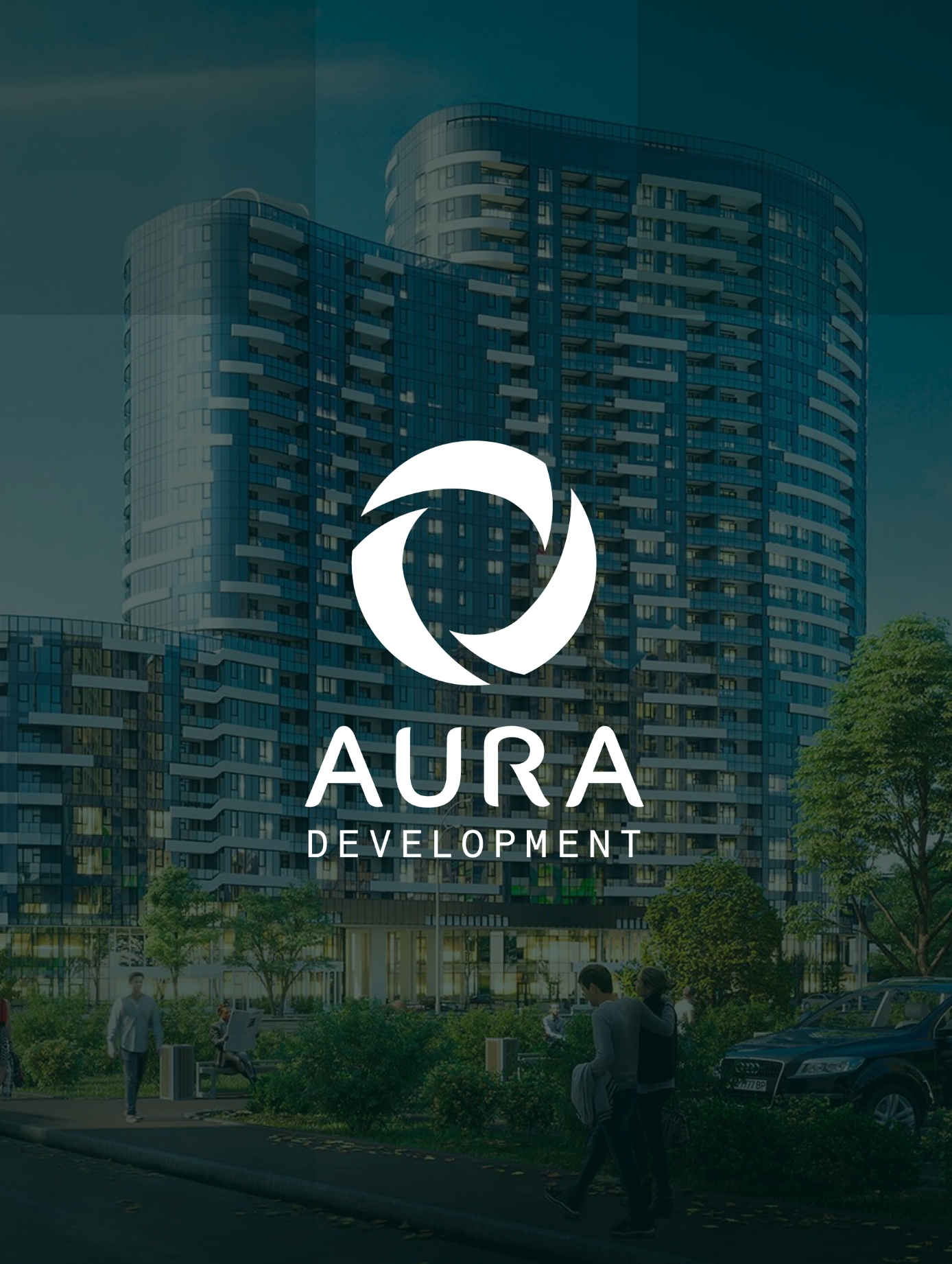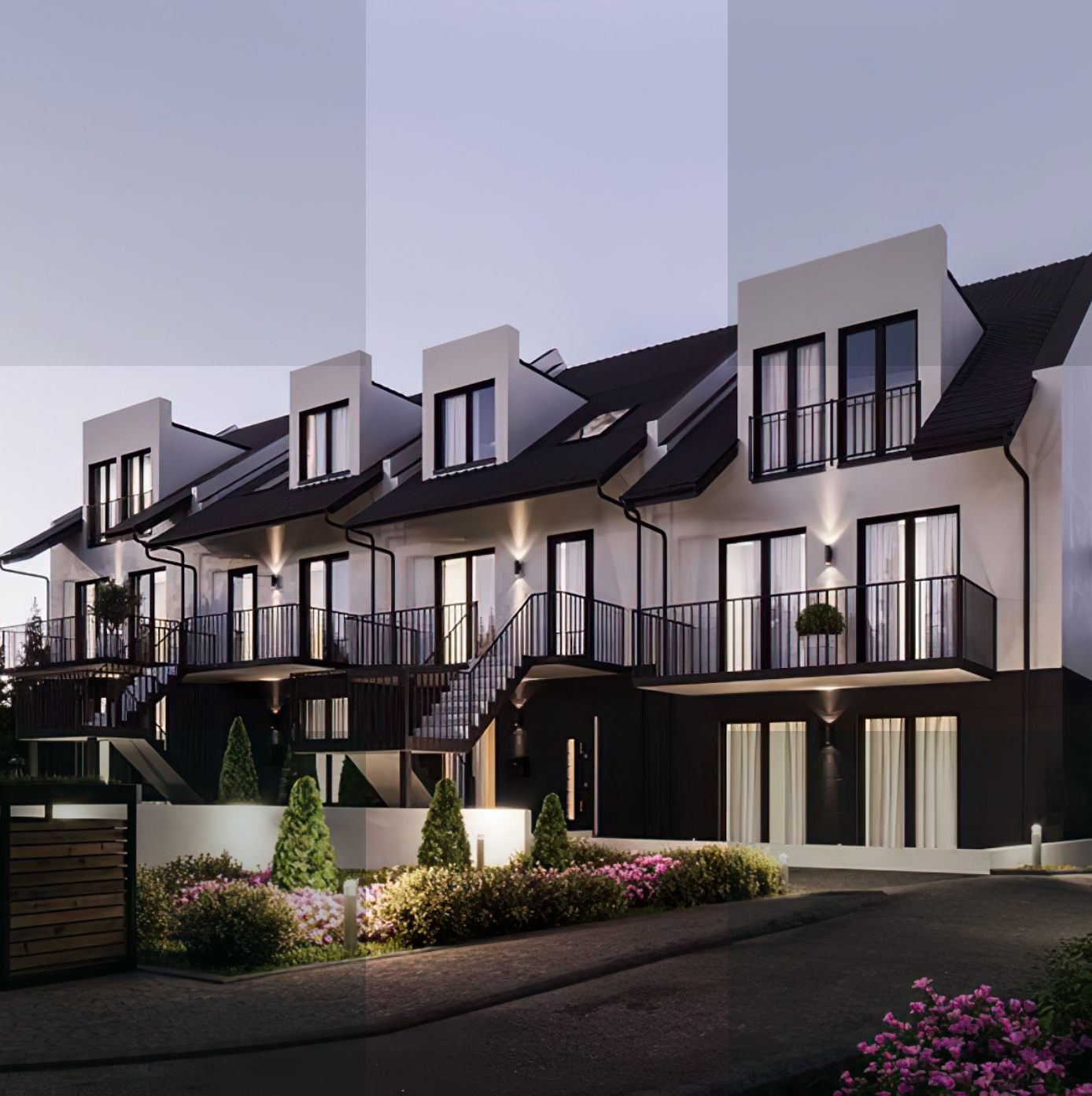 Apartamenty Różana
An intimate investment located in the suburbs of Krakow, it is an ideal place for people who value peace and close contact with nature.
At 36 A Krakowska Streetwe we are building apartments with an area of 60 to 110 m² on three above – ground floors. The investment is in progress.
Różana 52 Apartments is primarily a timeless shape and functional interior.
Gdańska 120
The investment is located in the center of city Łódź, which is especially liked by people who appreciate the urban lifestyle. The proximity of services and entertainment is here the best guarantee.
The building consists of 52 apartments of higher standard with large terraces and a unique view of the center of Łódź.
Gdańska 120 also includes 2-level apartmensts with unlimited arrangement possibilities. The investment is in progress.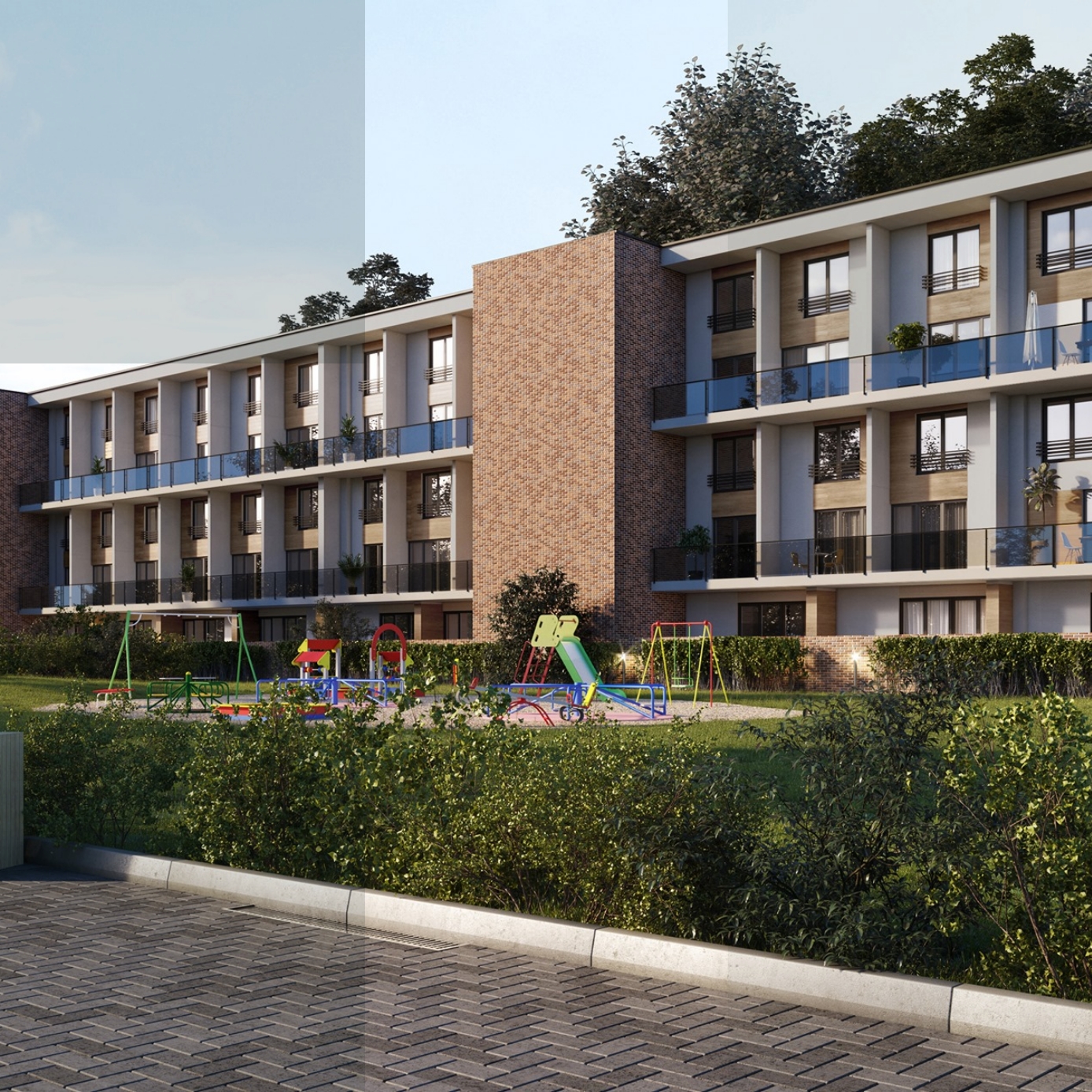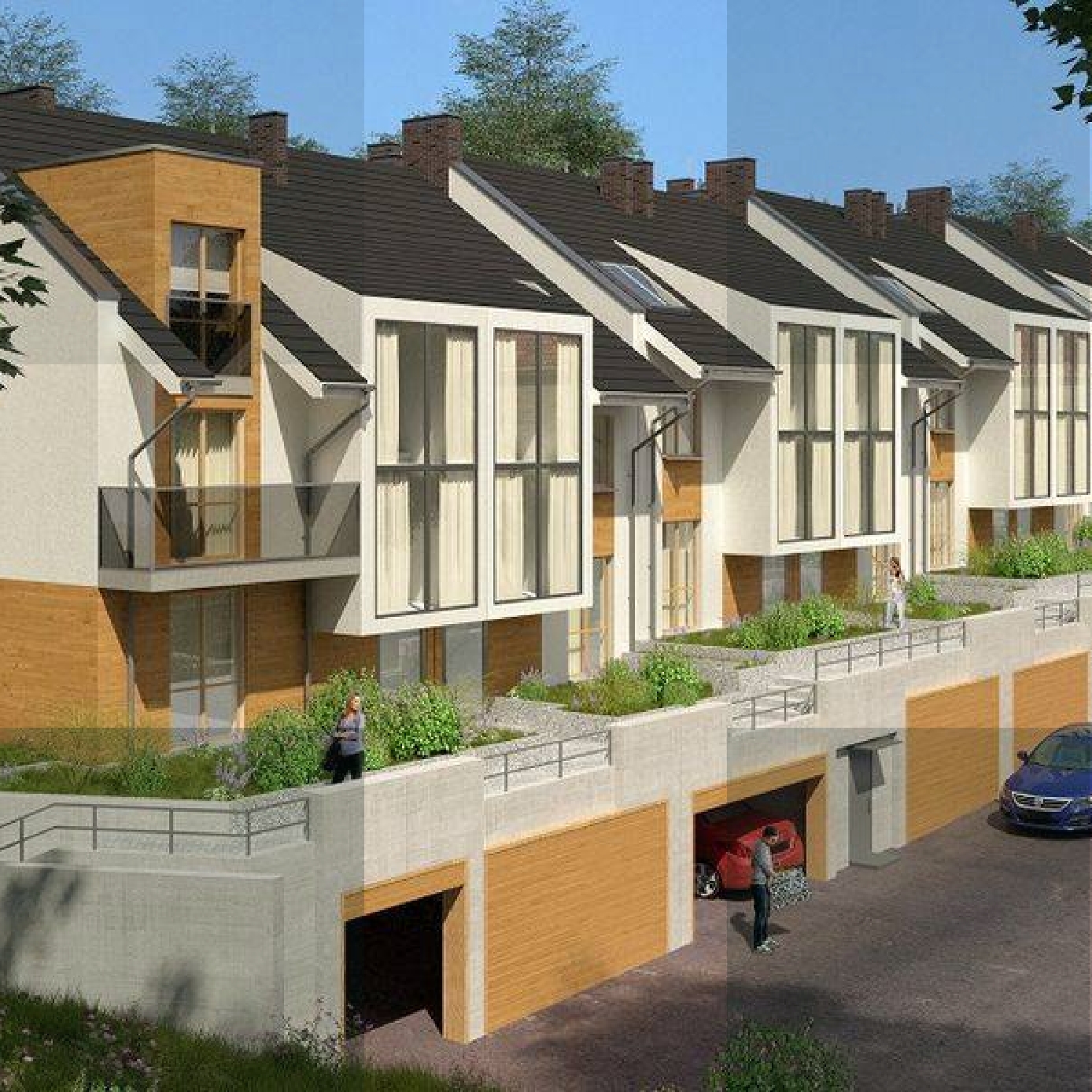 Krakowskie Przedmieście Apartments
The project that we had the pleasure to implement in 2017 is an intimate estate consisting of 16 multi-storey apartments.
Krakowskie Przedmieście Apartments, thanks to their architecture, fit perfectly into the surroundings.